Worldwide Developers Conference
La Worldwide Developers Conference (Conferencia Mundial de Desarrolladores) es una conferencia que se celebra anualmente desde el año 1983 en California, EEUU, por la Compañia Apple Inc. En las conferencias Apple suele mostrar su nuevo software, hardware y tecnologías orientadas a los Desarrolladores de software.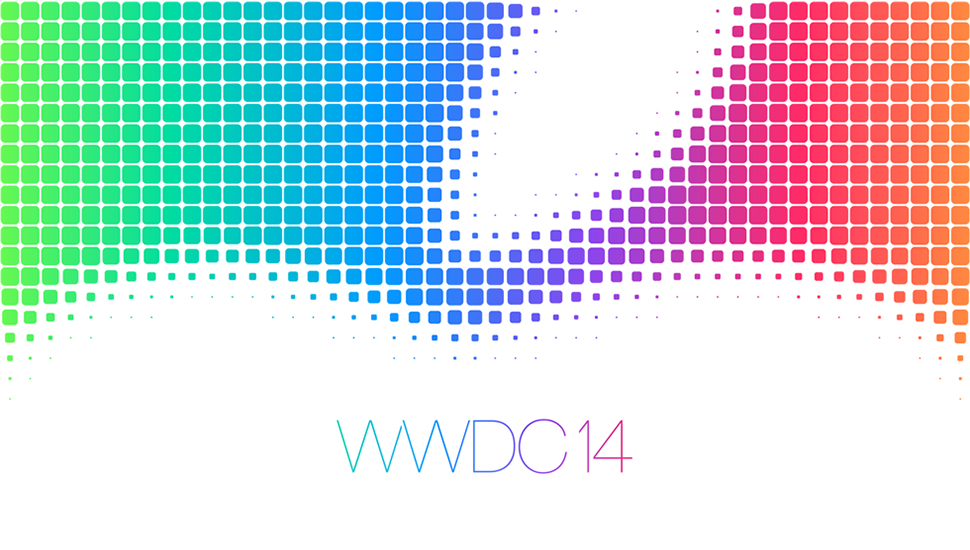 Apple presenta oficialmente la fecha en la que se llevará a cabo la WWDC 2014
Ahora, los desarrolladores que desean esperar para poder adquirir un billete para acceder a las conferencias para los desarrolladores tendrán oportunidad de esperar hasta el día 7 de abril para hacer su solicitud y luego serán informados del estado de su reserva. En la práctica esto no es más que una lotería.
Además, los estudiantes de todo el mundo tendrán la oportunidad de optar por uno de los 200 billetes gratuitos reservados para ellos, aunque sobre esto no hay más detalles al respecto.
También podremos seguir en directo streaming parte de lo que es el WWDC, para ser más exactos los actos "

State of the Union

" y los "

Apple Design Awards

", mientras que al resto de las sesiones estarán disponibles de forma exclusiva para los desarrolladores registrado en el programa de desarrolladores de Apple.
Entre las novedades más esperada este año se encuentra la próxima versión del sistema operativo móvil de Apple, iOS 8. Pero para poder saber más, desde luego, tendremos que esperar al día del evento.
Si quieres descubrir el sitio oficial dedicado al evento puedes hacerlo a través de la Web de Apple del WWDC.